CONFERENCIA SOBRE EL CAMBIO CLIMÁTICO EN GLASGOW
COP 26
El planeta se encuentra en una trayectoria catastrófica de calentamiento global, según el informe de Naciones Unidas. Los incendios forestales, inundaciones y eventos extremos con  incremento de su intensidad y frecuencia, son evidencia de esta realidad. El total de emisiones globales que se redujeron un histórico 5,8% el pasado año 2020 debido a la pandemia de la COVID-19, subirán en 4.8% en este año 2021.
CONFERENCIA SOBRE EL CAMBIO CLIMÁTICO EN GLASGOW
COP 26
MOMENTO IMPORTANTE QUE MARCA INICIOS Y FINALES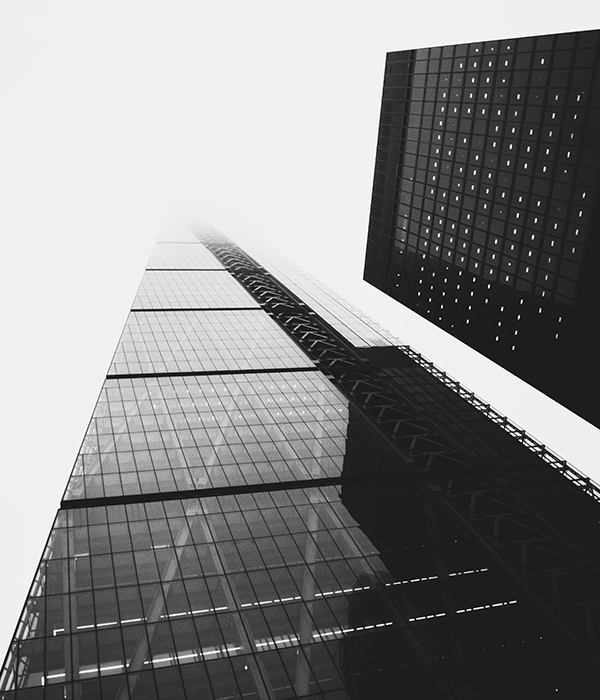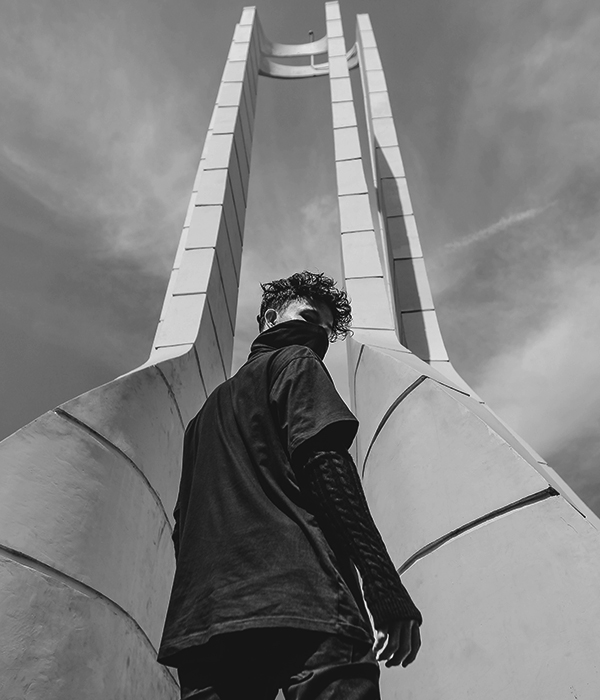 La conferencia de Naciones Unidas sobre cambio climático COP26, organizada por el Reino Unido en colaboración con Italia, tendrá lugar el 31 de octubre al 12 de noviembre 2021.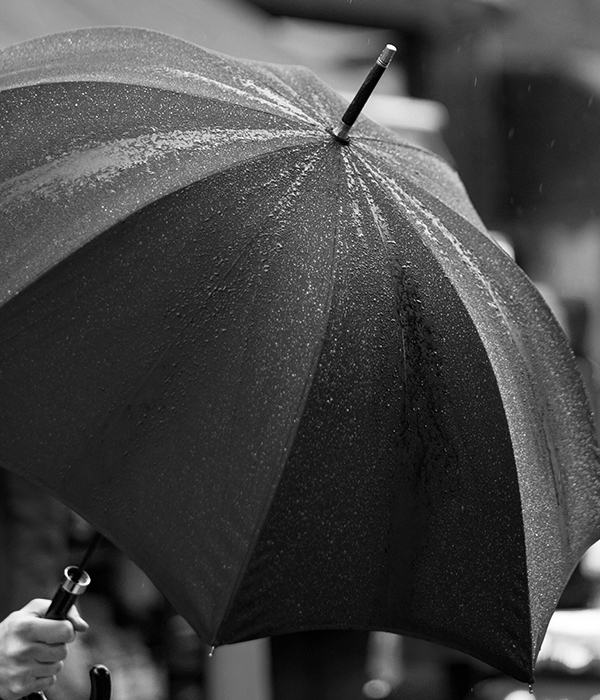 At the Conclusion of the UN Climate Change Conference, COP26
  In Glasgow, many countries – especially small emitters – stepped-up, significantly raising their climate ambition while committing to bold, wide-ranging climate action. However, the picture coming out of COP26 is an imperfect one, as the world is still far short of where it needs to be to stem the impacts of climate change.
The Glasgow Climate Pact reflects important steps that the world could not afford to avoid. One significant achievement is that the Paris Agreement Rulebook — the long-negotiated operational guidelines of the agreement — was adopted in Glasgow. There was progress on adaptation finance, the global goal on adaptation, gender, and the Indigenous Peoples and Local Communities Platform. However, the agreement fell short on bold and necessary actions, such as calling for an end to fossil fuels and putting a price on carbon.